Sober Living
Sober Living offers individuals after Alcohol and Other Drug Addiction (AODA) treatment an opportunity to invest time building a stronger foundation for their recovery and stop the revolving door of relapse.
Often a person leaves AODA treatment without the safety and security of housing that honors his or her new recovery lifestyle. Sober Living homes provide a nurturing atmosphere where individuals are empowered to continue their recovery in a long-term, supportive environment with others who are in similar circumstances.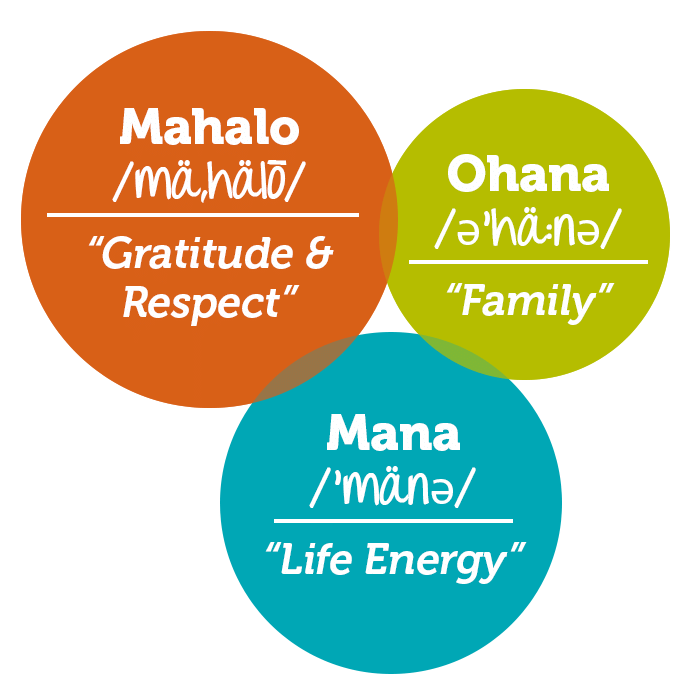 Sober Living homes build community and prevents isolation. Solitude and lack of support, whether personal or environmental, are two of the most common reasons for relapse. Spending time in a Sober Living house helps individuals in recovery gain strength and confidence from their housemates.
Whether you're committed to strengthening your recovery or you desire safe, sober housing as an investment in your or a loved one's recovery, Apricity is here to help.
Studies indicate that the likelihood of maintaining long-term sobriety doubles when those recovering reside in a sober living house.
---
Sober Living Homes in Neenah, Wisconsin
Apricity Sober Living residents further their transition into recovery in a relaxed, low-structure atmosphere. House managers live on site at gender-specific homes: Mahalo for men and Ohana for women. After completing a three-month stay at Mahalo, men may transition to our peer-run home, Mana.
Each home has five-to-six bedrooms and two full bathrooms. Residents participate in weekly family meals, contribute to the homes overall well-being through chores, and attend house meetings. Recovery coaching sessions are also available.
Apricity Sober Living Homes are located within walking distance to Apricity Contract Packaging in Neenah, making the commute to work both safe and convenient for those who choose to work there. Apricity Contract Packaging provides a safe place of employment where individuals can work alongside others on various points of their recovery journeys, while gaining valuable occupational skills and earning a paycheck.
Apricity Sober Living homes are certified by the Wisconsin Association of Sober Housing (W.A.S.H.). W.A.S.H. COMMUNITY is a statewide organization of Recovery/Sober Home and Halfway House providers that provide quality residential recovery service.
Apricity Sober Living homes provide a number of services:
Access to scheduled and structured peer-based services

Life skills and personal development workshops

Alcohol and drug screenings

No fee one-on-one recovery coaching with a Recovery Coach

Access to employment and Vocational Learning Center within Apricity Contract Packaging

$400 a month includes all utilities. Fees are due on the first of each month. A one-time payment of $100 is due to hold your bed once your application is approved.
You must have completed an AODA residential treatment program or an AODA prison treatment program.
All residents are required to work, school or volunteer for 40 hours a week. Apricity Contract Packaging is a great place to work while living here.
The Apricity Sober Living homes are located about one mile from a city bus stop.
Apricity Contract Packaging is a short walk from the homes. Apricity Contract Packaging is a contract manufacturing business that only hires men and women in AODA Recovery.
When you first move in, you will likely have a roommate. Single rooms are available to those who stay long-term when the rooms are available.
ED2RECOVERY +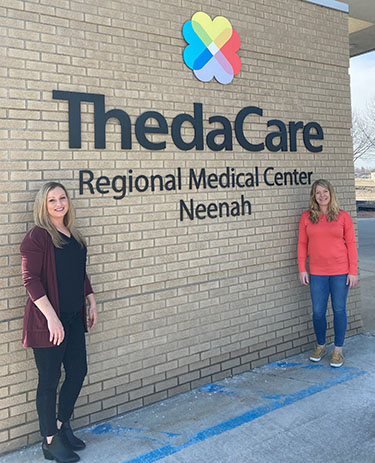 Wisconsin Voices for Recovery at the UW-Madison Department of Family Medicine and Community Health have provided re-grant awards for organizations to employ Recovery Coaches and Certified Peer Support Specialists. Peer support providers will will provide recovery support in hospital-based (Emergency Department) and other settings with individuals with a history of opioid or stimulant misuse or overdose. This statewide peer support network functions as a portion of the State Targeted Response to the Opioid Crisis. The ultimate goal of the program is to create sustainable peer support models across the state that will:
Increase treatment and recovery support service utilization of the target population
Reduce Emergency Department recidivism
Decrease the number of overdose fatalities in Wisconsin
Apricity partners with ThedaCare, to provide Recovery Coaches to individuals with a substance use disorder and their family members in the Emergency Department and through referrals from other departments of the health system or community. Recovery Coaches are on call 24 hours a day, 7 days a week. Referrals come from Outagamie, Winnebago, Shawano, Waupaca, Green Lake, and Waushara Counties.
Are you interested in becoming a recovery coach for the ED2 Program click here to learn more