Apricity Peer Support Helps Patients in Emergency Departments and Beyond
Last December, Emergency Department 2 Recovery Plus (ED2R+) began as a collaborative program with WI Voices for Recovery, ThedaCare health system and Apricity.
Apricity's role provides 24/7 peer support through a Recovery Coach to patients in emergency departments who have experienced an opioid or stimulant misuse or an overdose. Recovery coaches, who have walked their own recovery journeys, connect with patients and offer support, treatment referrals and community resources. Through ED2R+, recovery coaches provide continued support and accountability to the patient for up to 18-months after the initial call.
Since its launch, ED2R+ has grown from initially serving ThedaCare Emergency Departments in Shawano, Neenah and Berlin and now includes New London, Appleton, Wild Rose and Waupaca. ED2R+ also expanded into two ThedaCare Behavioral Health clinics. Since December 2020, Apricity Recovery Coaches have been called 168 times to meet with a patient. In 2022, Apricity plans to strategically grow the footprint of the program as recovery coach capacity is available. To learn more about becoming a recovery coach, please contact Sadie Bodenbach.
What Apricity Recovery Coaches Say About ED2R+ and Their Role
"When I am talking with someone in the emergency department, I will disclose things about myself to help them not feel ashamed or embarrassed and to also let them know that I have been in their situation and I understand."
- Nicole Kordus, Peer Recovery Coach
"When I share my story with patients, I can feel them let their guard down. At a time when they are feeling hopeless, exhausted and alone it lets them know I've been in that same spot…and you don't have to do this alone anymore."
- Natalie Stanard, Peer Recovery Coach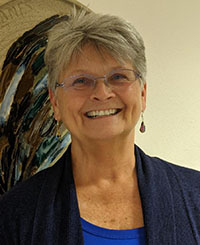 "What ED2R+ can do is plant the seed of recovery. It allows me to offer hope that they don't have to stay in the (addiction) cycle they are in."
- Trish Neuman, Peer Recovery Coach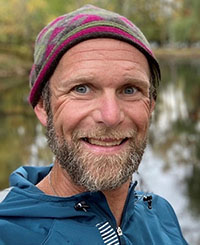 "I sit with the patient and listen with compassion, empathy and love. It's about being fully present with them and giving them hope that recovery is possible."
- Tate Whitlinger, Peer Recovery Coach