Sober Living Changed My Life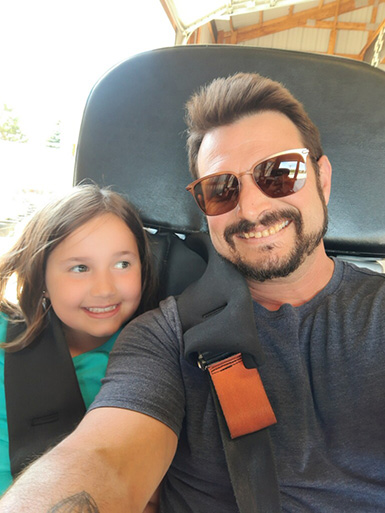 "Having somewhere to go is home. Having someone to love is family. And having both is a blessing." – Unknown
"Before coming to Apricity, I felt hopeless. I was always broke, often too intoxicated to even start my car, and barely saw my kids. During my last week of treatment, I was terrified of moving back to my old place. I knew I wasn't ready to navigate recovery on my own. Apricity's Sober Living (SL) program changed that and has been integral in my successful recovery. SL allows those early in recovery to face life challenges in a controlled and constructive environment.
Accountability, responsibility, setting priorities, and being open-minded are all practiced in this home program while participants continue to receive recovery support.
I felt safe in Apricity's SL, and connected to the men I lived with, even after they took the next step and exited the program to live on their own. We all have a common goal of staying sober, one day at a time. Since going through treatment and being in SL, I have the best relationship with my kids I've ever had, have paid off the nearly $10,000 I was in debt, am trusted by my family, and have never been happier.
Life still happens, but I have the tools, support, and mental fortitude to handle it. I would not have made it this far without the safe SL environment created by Apricity. Thank you!"